A new email confirmation policy is in place. You can read more about it in
this thread
.
An admin will never ask you for your password. Keep it safe and change your password if you feel that your account is compromised.
Deadeye Ammo/Cooldown Hacker Alert
Hey guys, I found a hacker using deadeye with rapid fire. Here are some pics: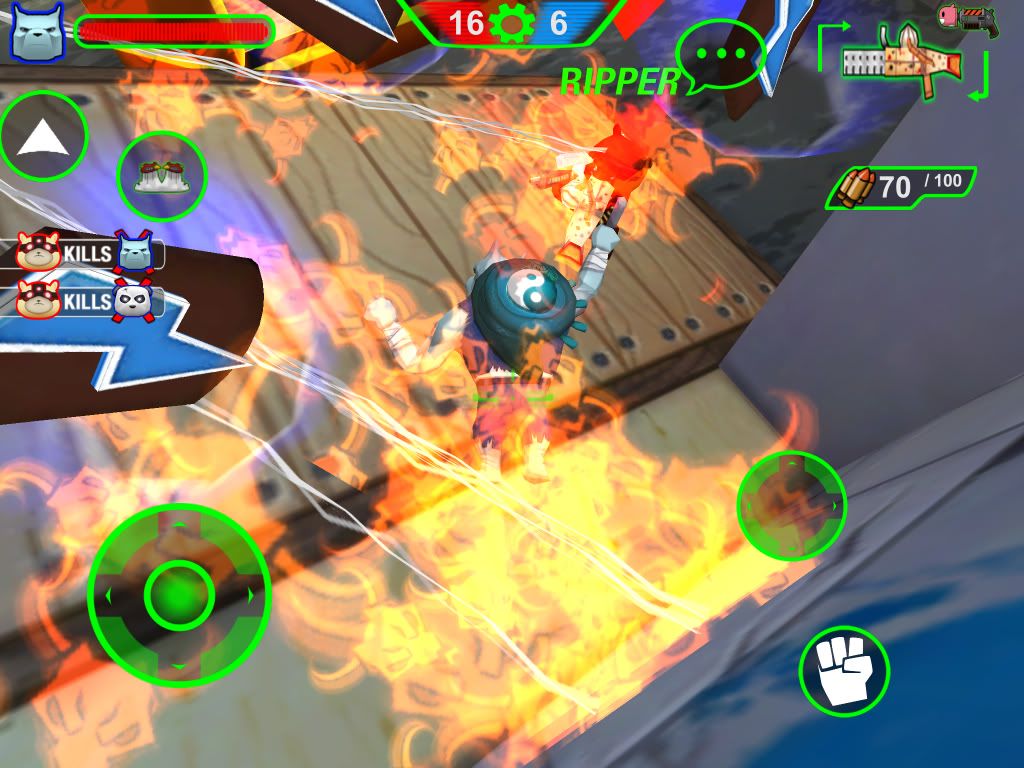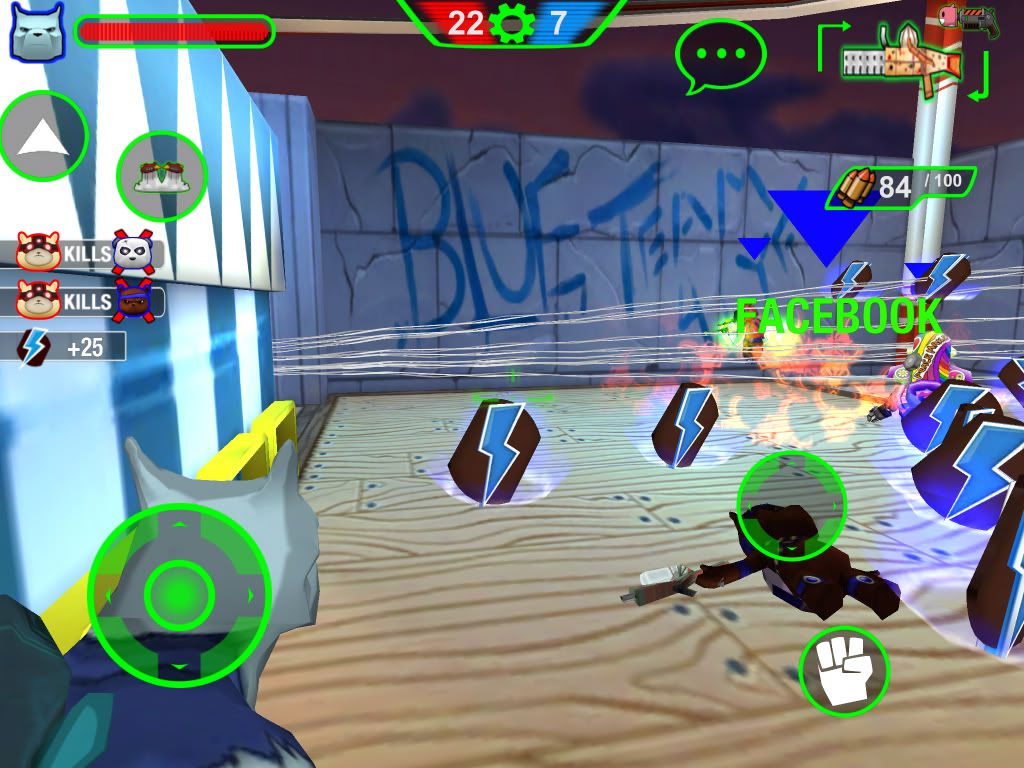 Notice in this two pictures that you can see multiple white lines which are the "things" the deadeye fires.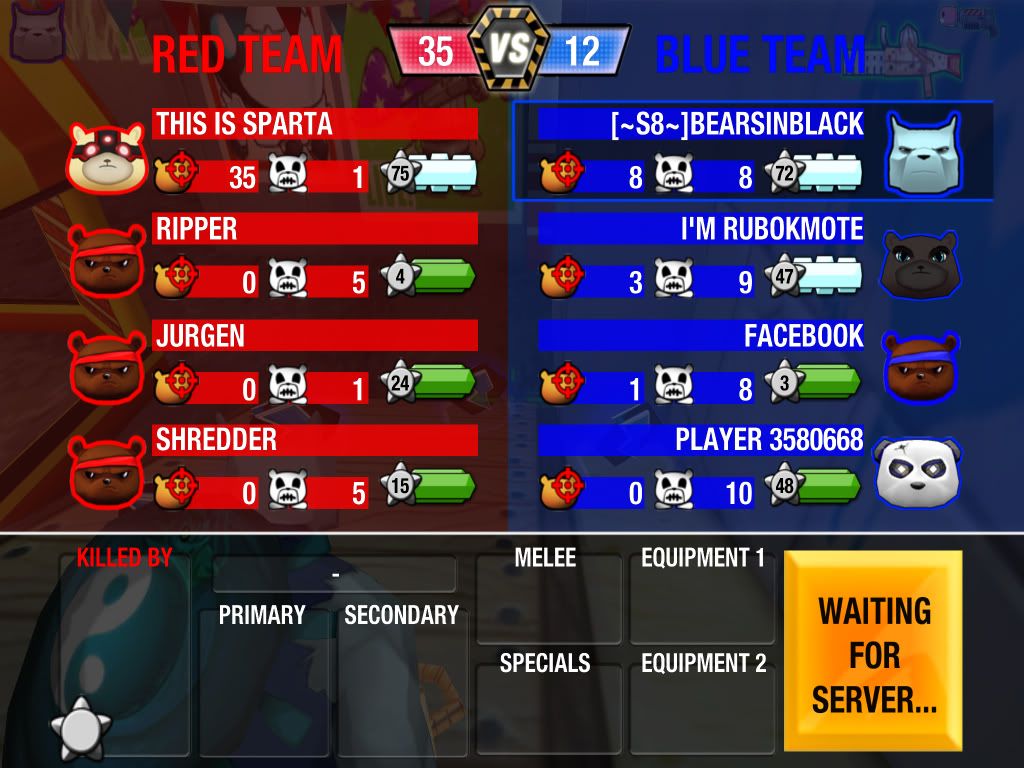 And this is the score for the match (I got my revenge for killing the sniper once in the last few seconds xD)