Just a friendly reminder that it's not so friendly to "setup shame" others on here. Make sure to have fun and help keep this place nice and relaxed!
A new update for BBG has been submitted to the app store and is awaiting approval. This will address the hacking and exploiting issues in BBG.
We are aware of the hacking issues in BBG and are looking into setting up countermeasures for these hacks. We appreciate your patience and support.
Deadeye Ammo/Cooldown Hacker Alert
Hey guys, I found a hacker using deadeye with rapid fire. Here are some pics: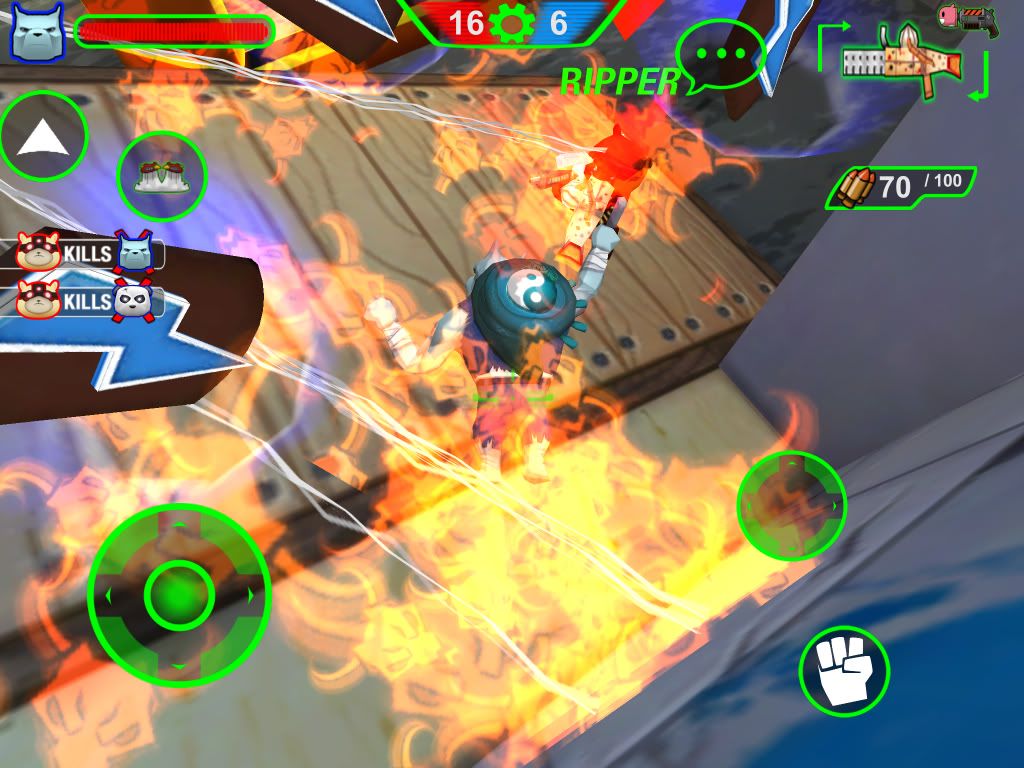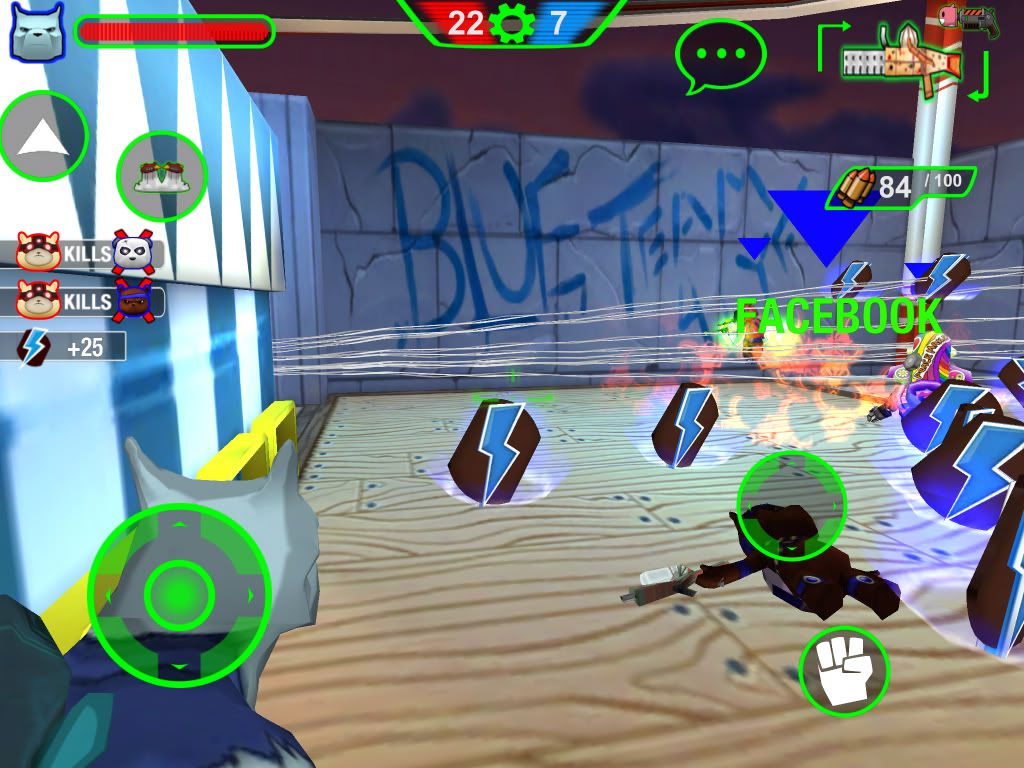 Notice in this two pictures that you can see multiple white lines which are the "things" the deadeye fires.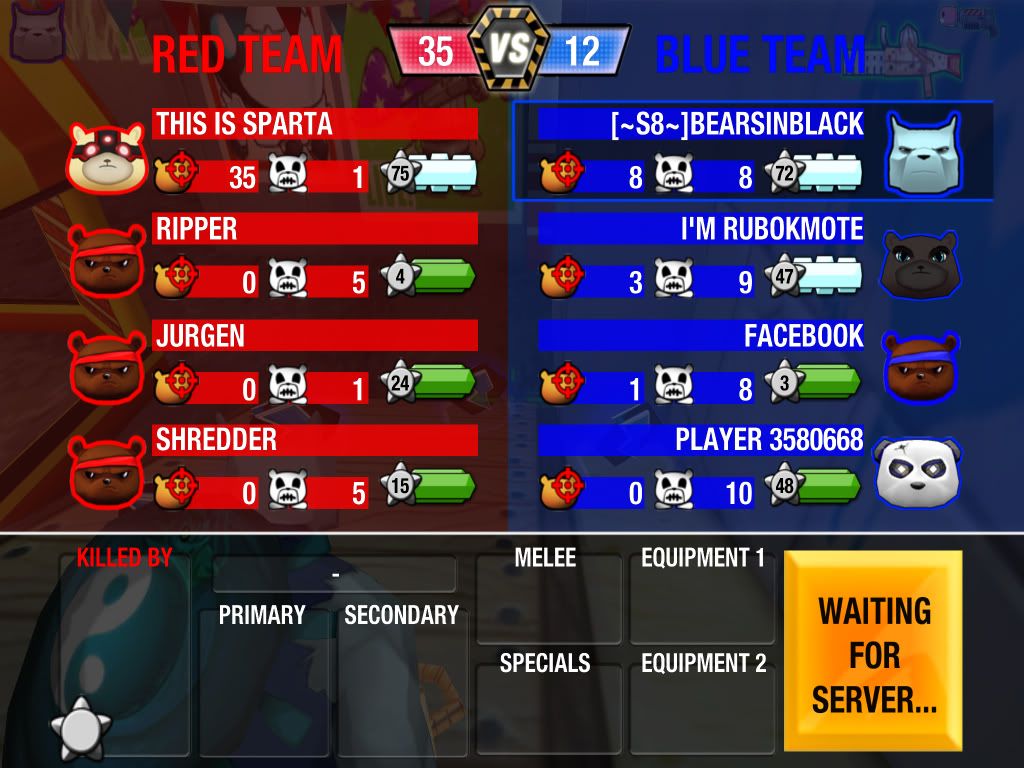 And this is the score for the match (I got my revenge for killing the sniper once in the last few seconds xD)