Remember, positive reaction spamming will be treated the same as neutral and negative reaction spamming.
If you have any issues or concerns with a forumer, it's always a good idea to voice your concerns with the mods. Trying to fix the issue yourself may cause some unwanted consequences.
The Halloween Contest will be ending today and winners will be announced/reviewed next week. Please make sure you sent your entries to: contest@skyvu.net
Deadeye Ammo/Cooldown Hacker Alert
Hey guys, I found a hacker using deadeye with rapid fire. Here are some pics: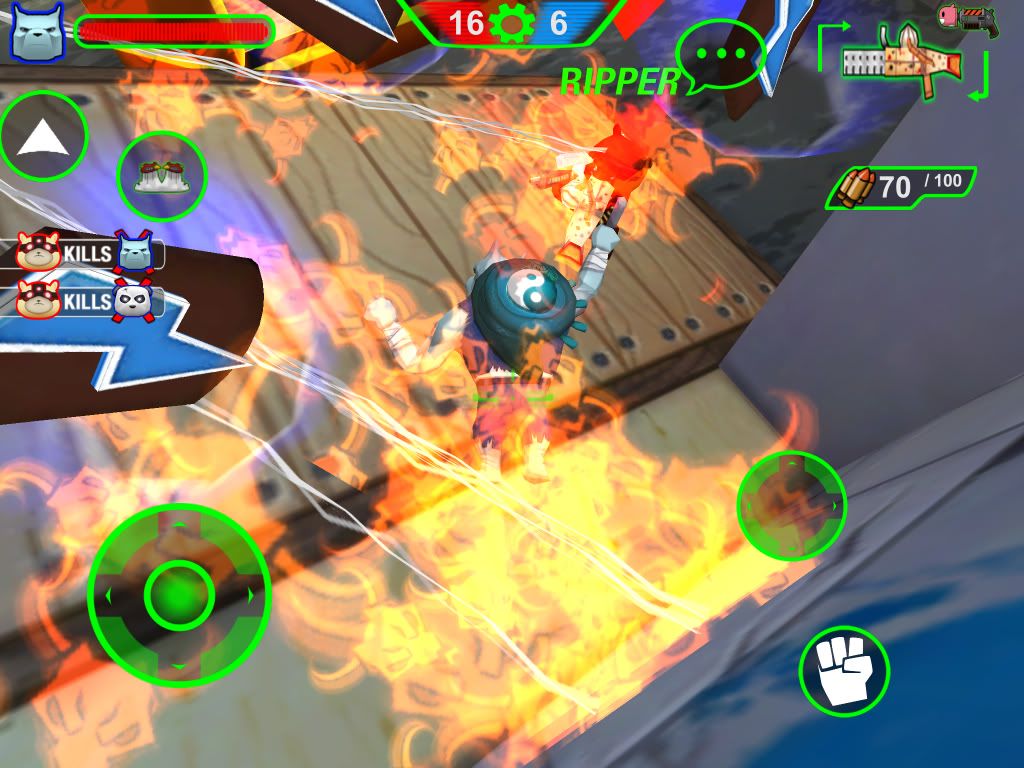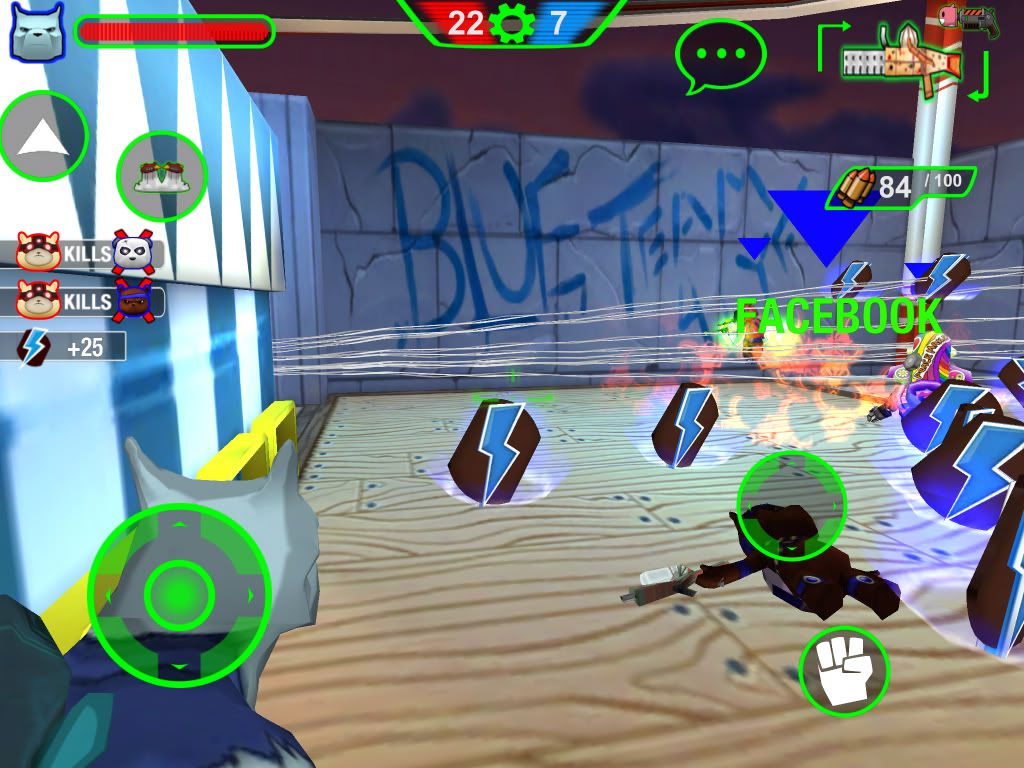 Notice in this two pictures that you can see multiple white lines which are the "things" the deadeye fires.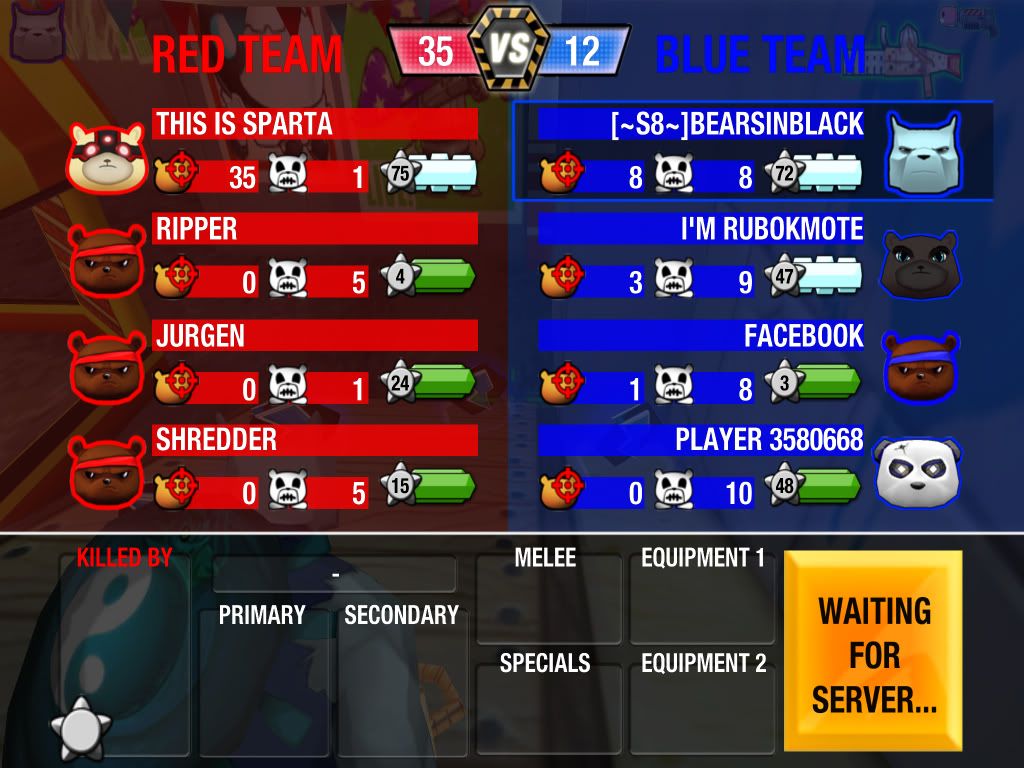 And this is the score for the match (I got my revenge for killing the sniper once in the last few seconds xD)