Remember, positive reaction spamming will be treated the same as neutral and negative reaction spamming.
BBU Tournament prize keys have been added to accounts. In the future, SkyVu will do a more organized and official tournament.
Deadeye Ammo/Cooldown Hacker Alert
Hey guys, I found a hacker using deadeye with rapid fire. Here are some pics: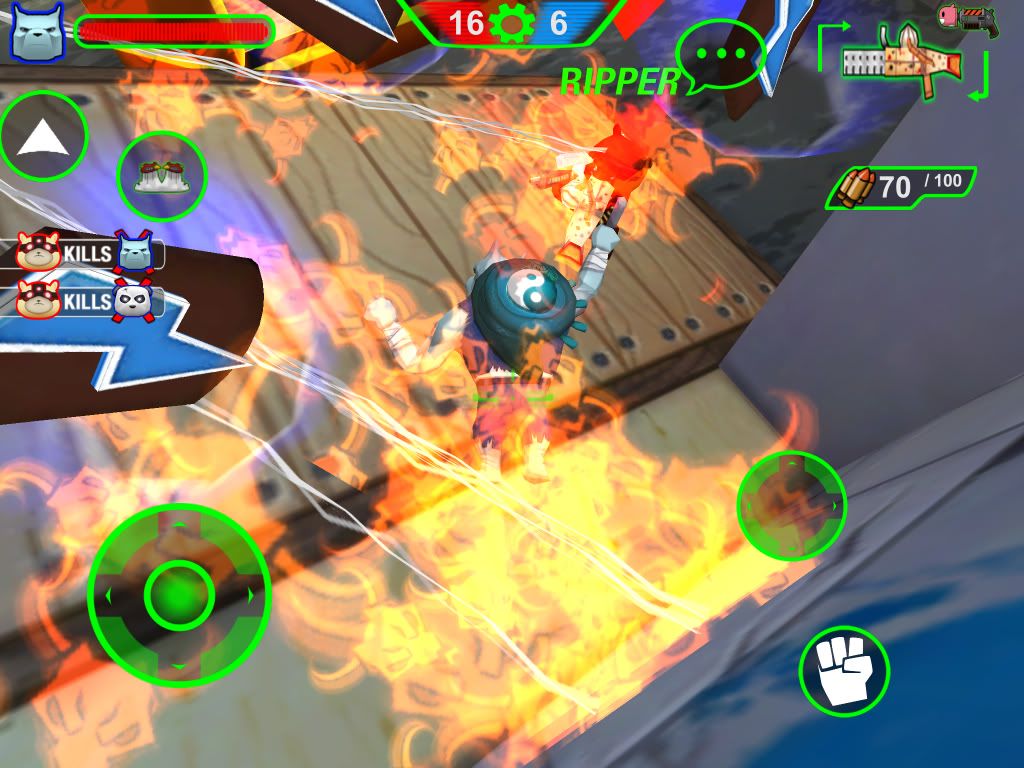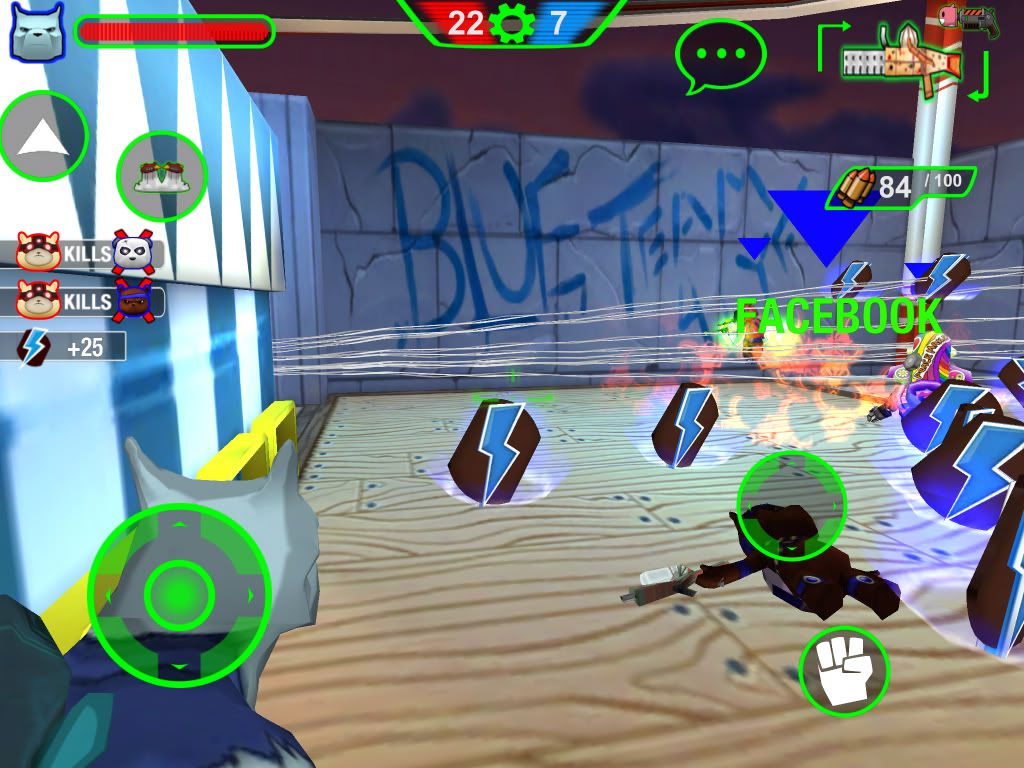 Notice in this two pictures that you can see multiple white lines which are the "things" the deadeye fires.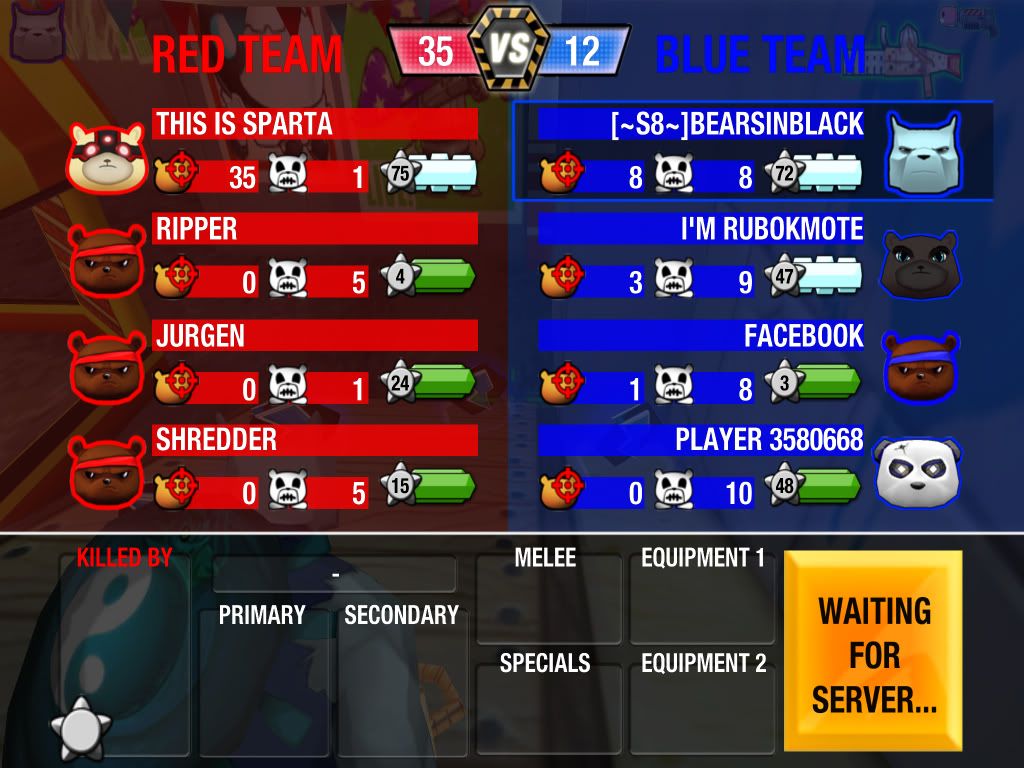 And this is the score for the match (I got my revenge for killing the sniper once in the last few seconds xD)