False alarm; Vanilla was finally willing to cooperate at the last minute and now the forum will continue to stay up! No need to fear anymore, apologies for all the concern.
Deadeye Ammo/Cooldown Hacker Alert
Hey guys, I found a hacker using deadeye with rapid fire. Here are some pics: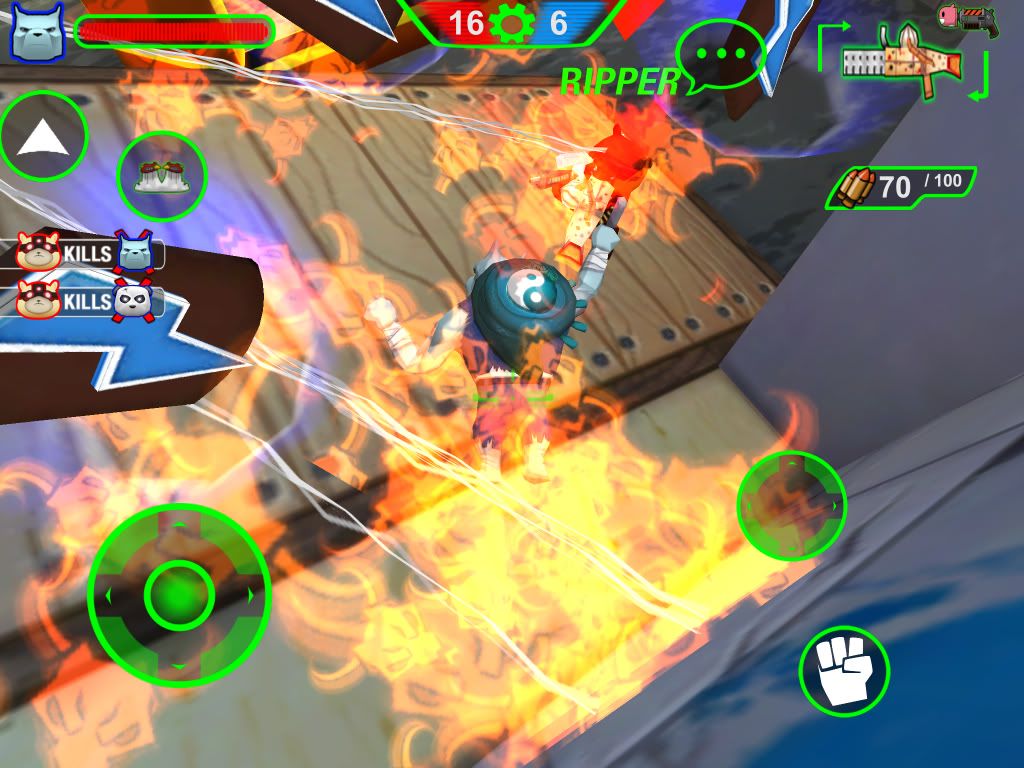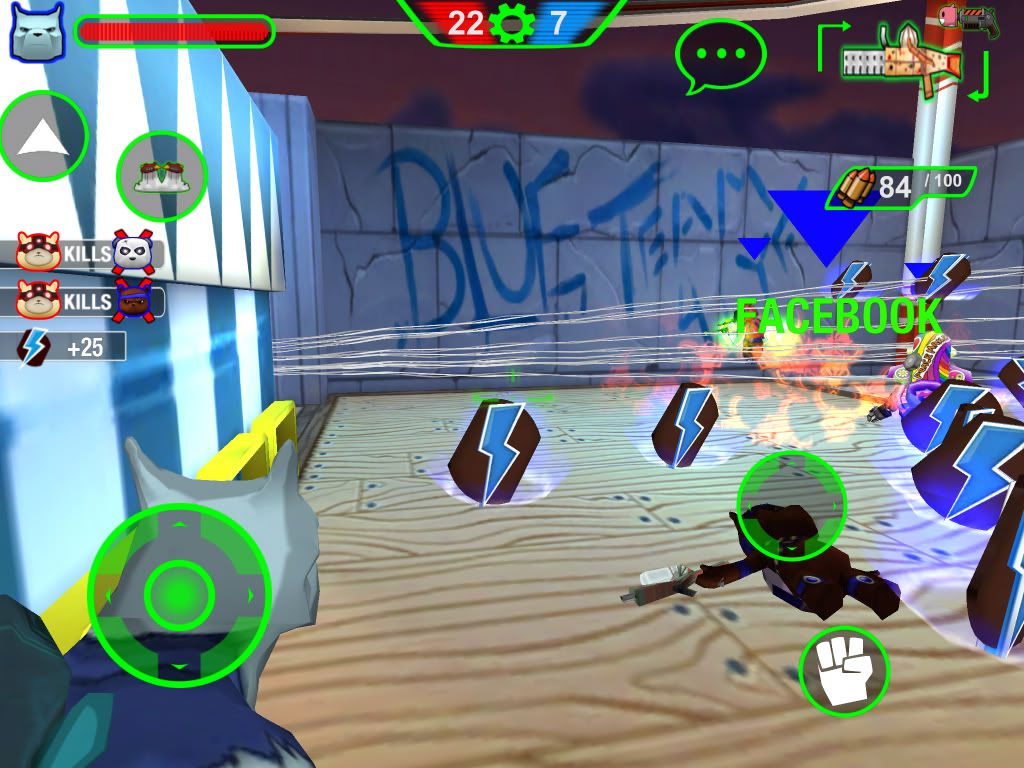 Notice in this two pictures that you can see multiple white lines which are the "things" the deadeye fires.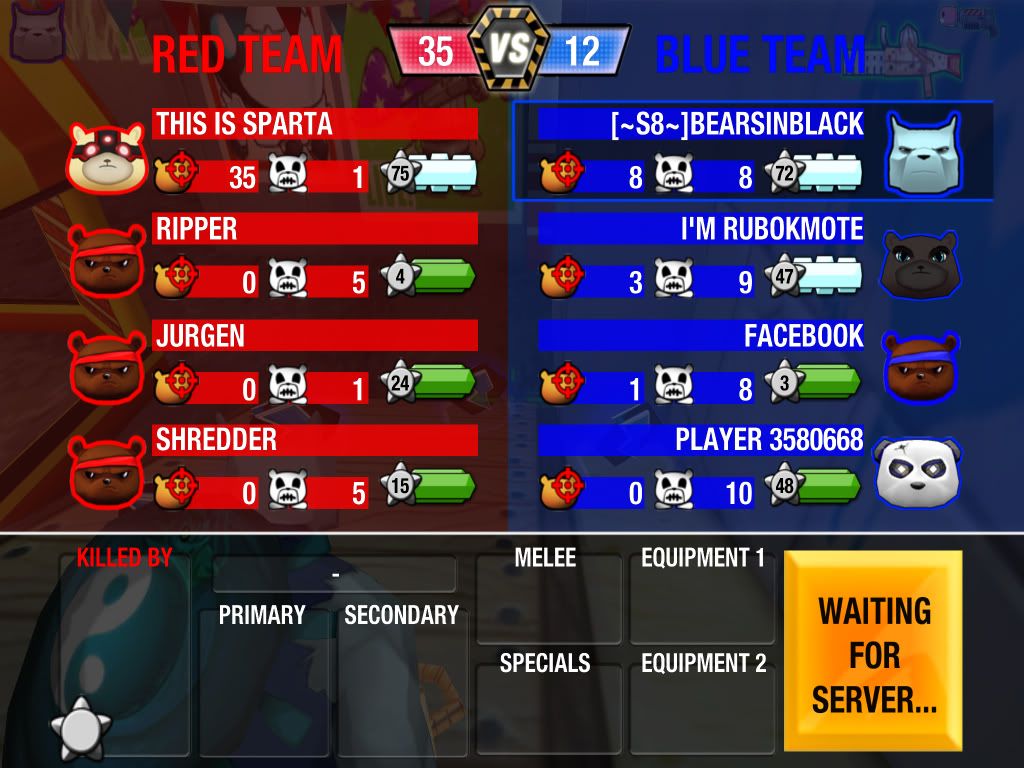 And this is the score for the match (I got my revenge for killing the sniper once in the last few seconds xD)